From Our Classroom, To Theirs.

Make Your Child A Success!

978-342-9911

---

Thank you for visiting the homepage of

Len Brassard's Family Martial Arts Center

68 Airport Rd. - Fitchburg MA, 01420
---
Karate Kids Class (Ages 3-5)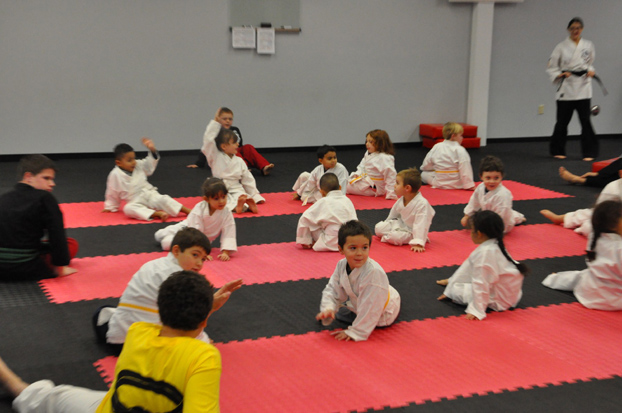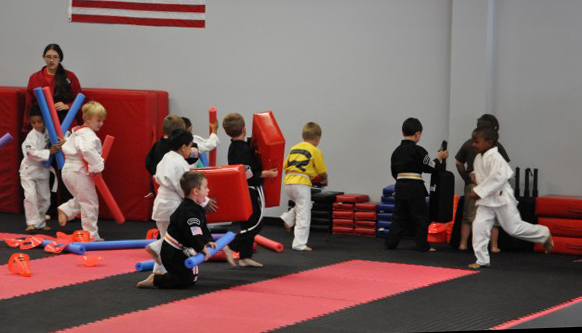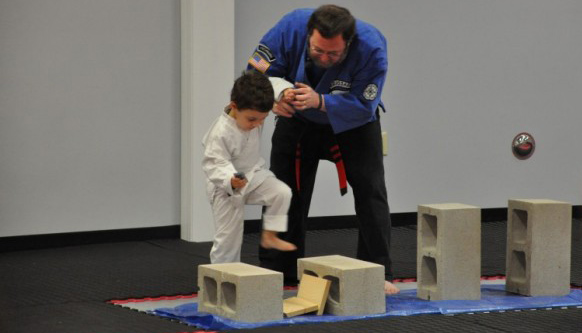 The Karate Kids Classes have been developed for our youngest students. Since many of these children haven't begun to attend school, we focus on talks and drills that teach children how to show respect towards parents and siblings, and how to get along with peers. The children in this class learn the same Karate material as our Junior Beginners, but at a slower pace. This way they can learn and retain the information while having fun and making new friends. Our Karate Kids learn how to have a positive attitude while developing the character of a martial artist.

These classes are taught by certified martial arts teachers who have specialized training with young children and with the help of our Junior Leadership Team. These teachers have weekly meetings, supervised by Dr. Brassard, to assure they are well-trained in their Karate material and their understanding of how to teach children with diagnoses such as ADHD, ADD, Autism, Asperger's, OCD, ODD, PDD, Downs and MR. With a growing number of children being diagnosed with mental and physical challenges, we've shaped our Karate Kids curriculum to help children increase their attention spans while learning how to stay focused on tasks. We've also included material to help children develop good social skills at home and at school. Dr. Brassard is present in every Karate Kid Class, and parents have the additional benefit of having any behavioral questions about their children answered by Dr. Brassard at no additional expense.

Class Schedule - Choose at least two of the following:

Wednesdays at 4:30 p.m.

Fridays at 4:30 p.m.

Saturdays at 9:30 a.m.
---
See for yourself what our program is all about. Give us a call today! We'll set an appointment for you and your child to visit our Center for a free private Karate lesson that will teach you what you'll need to know to join the group classes. After this lesson you can tour our studio and watch some of our classes. You'll have a chance to see how our teachers and instructors interact with each other. Then, on your next visit your child can begin a free guest membership that will give you the opportunity to see if our program can benefit him or her. If after the guest lessons you're not satisfied with our program, there is no further obligation. And we mean it.
To get started please complete the following form and we'll get back to you within 24 hours.